Greeting
우리는 기술로 안전하고 편리한 세상"을 만든다.
We Can Make The World Safe And Convenient
Develop better products with creative thinking.
Provide the optimal solutions to extreme environment based on the work experience in diverse industries .
Have proved that our products demonstrated the innovative skills and diligence.Will provide safe and convenient products moving forward.
CEO EUNG-UG KIM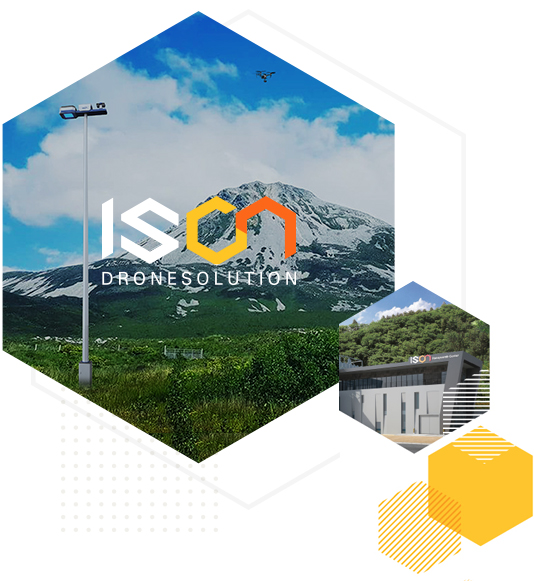 General lnformation
Company Name

ISON Co., Ltd

CEO

EUNG-UG KIM

Telephone No.

[Headquarter]+82 54-252-2589 / [Seoul]+82 02-3412-2589

Fax No.

+82 1899-5413

E-mail

ison@ison.world

Headquarter

151, Yeongilmansandan-ro 118beon-gil, Heunghae-eup, Buk-gu, Pohang-si, Gyeongsangbuk-do

Seoul.

#1325, GyungheeGung Flex 3, Sajicro 8 gil 34, Jongro-gu, Seoul, Republic of Korea